What clients are saying about Rock Your Space!
 "What a difference Rock Your Space has made for me every single day. I feel so much better now that my closet is in order! I am SO HAPPY with what you did. It's a huge improvement in so many ways. Thank-YOU, Thank-YOU, Thank-YOU!
~ Margo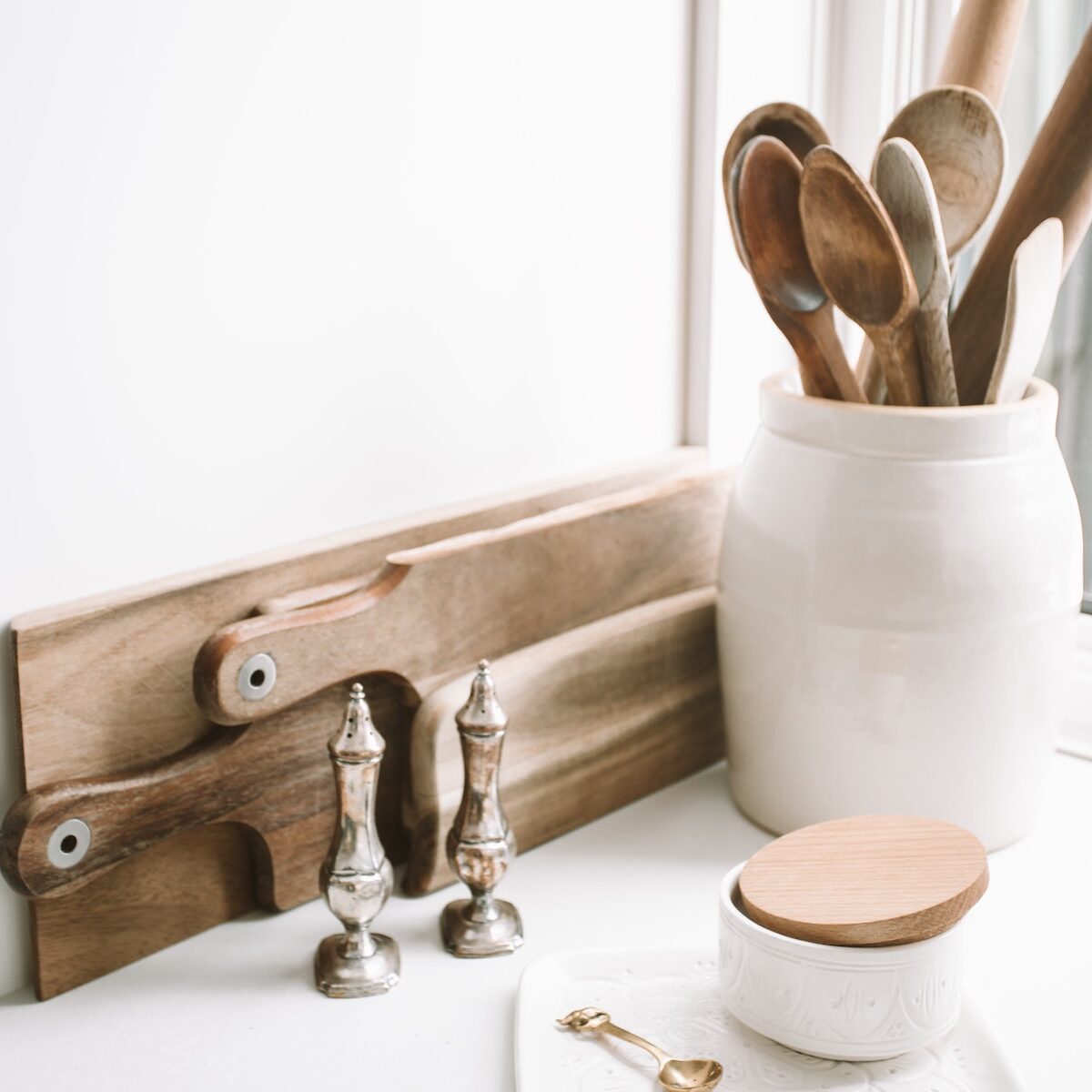 "Thank-You Rock Your Space for transforming our closets & our life this week. You are truly a blessing!
~ Maggie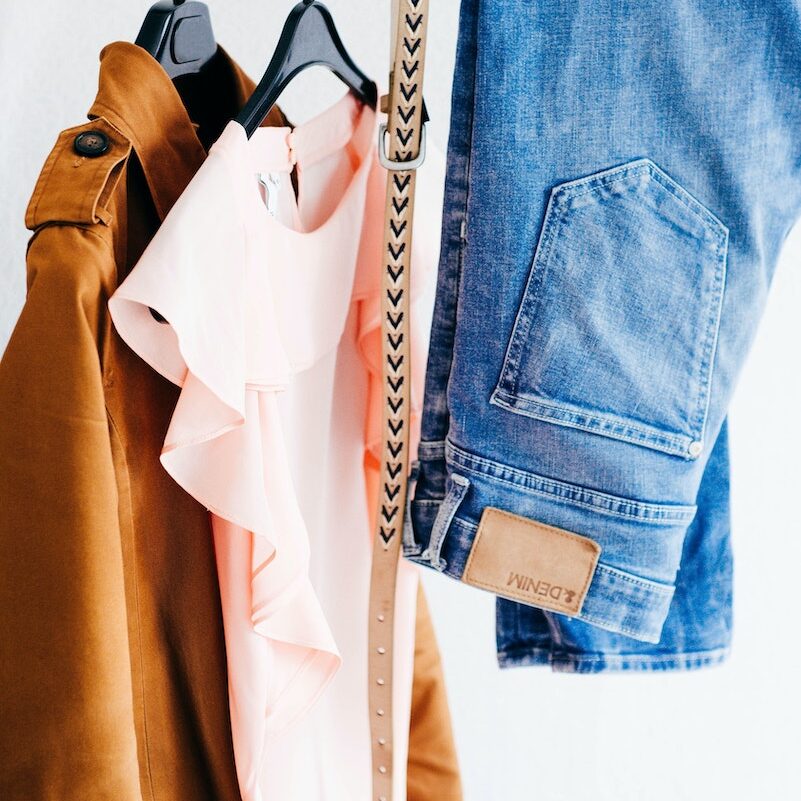 Working with Kelli and RYS was not only fun but they also set my pantry up for total success. I love being able to see exactly what we have which helps me to know what I need on my next grocery run. Having the RYS system in place makes for easy tidying up because everything has a home. I can't wait to have our other spaces rocked by Kelli!
~ Kelly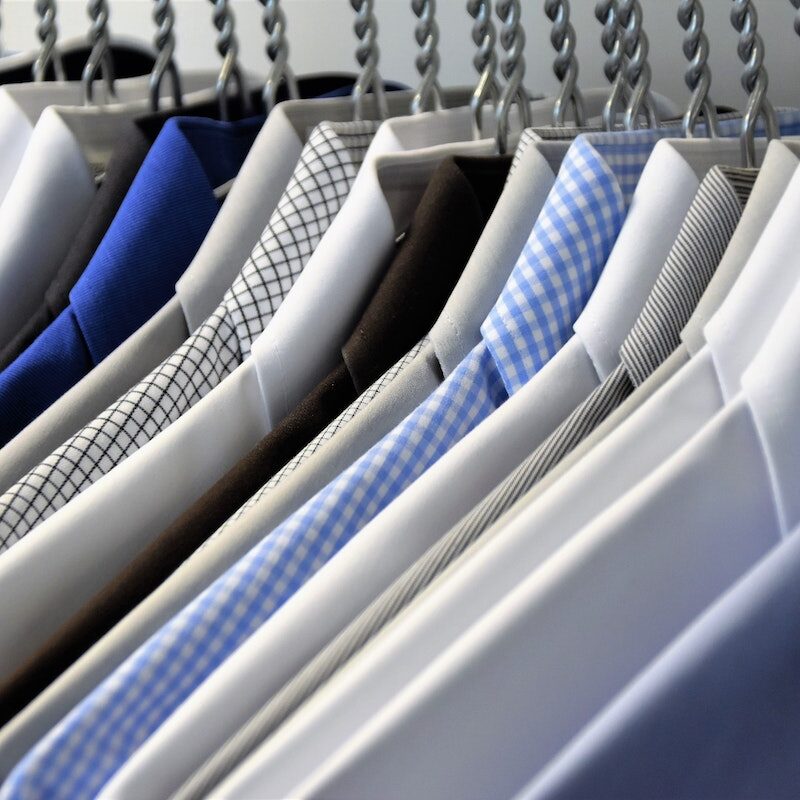 "As we began our move into our new home, the daunting task of unpacking, organizing, and purging became so overwhelming to me. Being a perfectionist to a fault, I tried to convince myself that I could do it all on my own but with 3 little ones in tow I realized that it would probably take me months on end to pull our house together. That's when I made one of the best decisions I could make.....calling Kelli from Rock Your Space. Kelli was an absolute breeze to work with. She was professional, punctual, personable, and new exactly how to transform a space in a matter of hours. In an instant, Kelli took the much needed stress and weight off of our shoulders. She literally transformed the way we would live in our new home. Everything was put in its rightful place and with lovely labeling and darling storage baskets/containers of course. Kelli you truly Rocked Our Space in every sense of the phrase and for that we are forever grateful and thankful. Looking forward to many more organizing projects with you in the future.
~ The Z. Family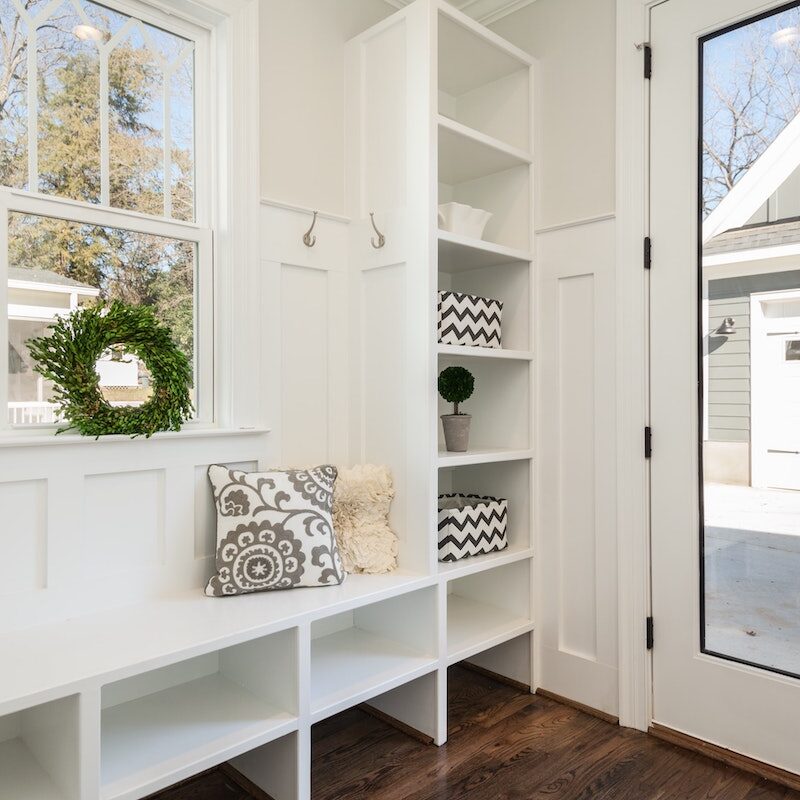 "Kelli is amazing. She made a grueling process so much easier and even fun. When I moved, she helped take me from over 30 boxes of kitchen items, to a functional, organized and cheerful space. She found storage in areas that I thought were useless. She showed me how to make the most of my pantry, and how to prioritize items that were truly part of my everyday habits, and which items to let go of. Kelli could happily work on her own and make great progress, but also always checked in to get my opinion or talk through decisions as necessary. She noticed that there was still some dust settling from our renovations and made sure to have a "clean slate" wherever she placed items. She has so many ideas of how to optimize organization and even went to the Container Store for me to get the items she thought would work best. Most of all Kelli has the most upbeat, assuring attitude, which was truly therapeutic given the stress of moving. You will be so thrilled you let Kelli Rock Your Space!" ~ Kathryn S.
 "A few years ago, I finished my house remodel and was ready to move back in, and the thought of planning, unpacking, and organizing were just too much with three little kids and a busy career as a Realtor. A friend's timely tip led me to Kelli Pastula at Rock Your Space. It was the best decision; Kelli put into motion what I dreamed of with my remodel... an organized home that I was able to maintain even two years later. I was so impressed with Kelli, I have gifted hours with Rock Your Space and a housewarming gift, and my clients love her!"  - Bernadette "Bernie" Pittroff, Compass Realty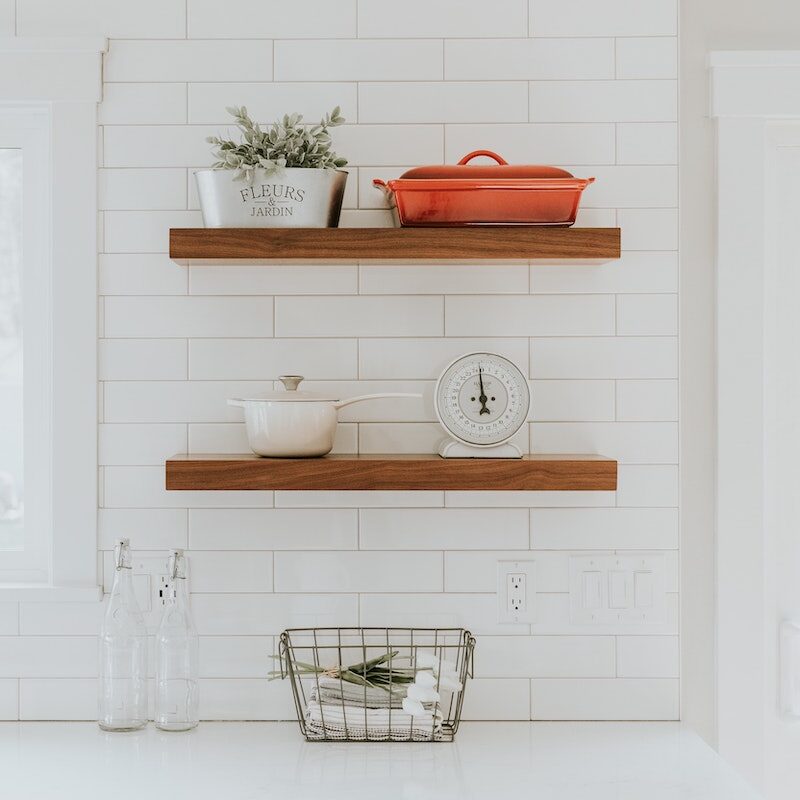 "Thank you for rescuing us this year as we get ready for our new baby! I was given a Rock Your Space gift certificate at my baby shower and this was one of the best gifts ever for anyone looking for organization help!"
~ Sara

The quickest way to get started is to shoot a text or call Kelli! 626.318.0497. We can quickly touch base on your immediate needs and what you are looking for!