Custom pricing with be created for each client during the complimentary consultation.
Home Organizing & Decluttering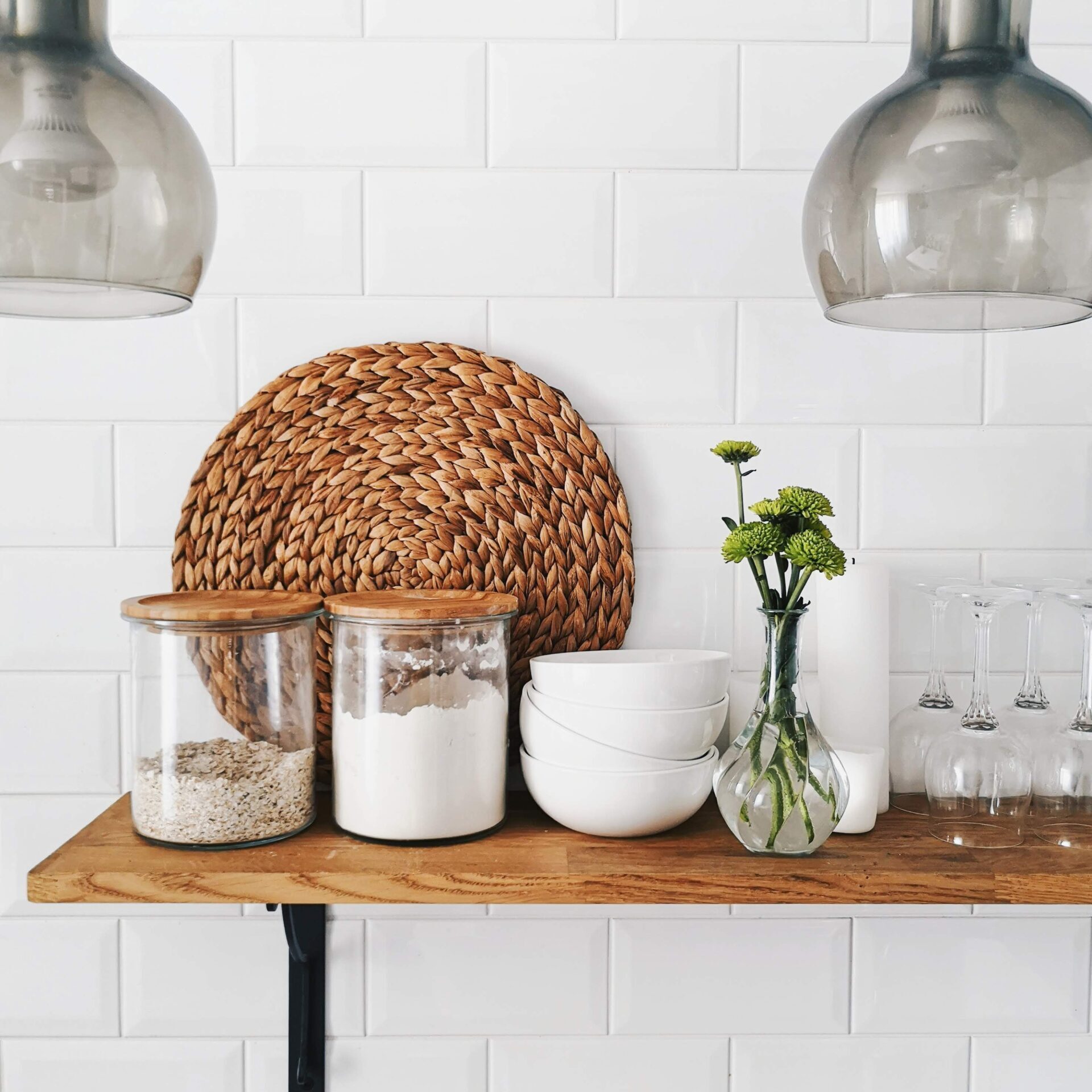 Using proven design and organizing principles along with creative storage solutions, Rock Your Space will help you create a space that is both functional and beautiful! We offer full service and side-by-side organizing services that are practical and individually tailored to each client's needs.
This is not just about moving things around so your home looks Pinterest worthy for a moment in time – this is about solutions and systems that will last and keep your home organized and highly functioning.
 "What a difference Rock Your Space has made for me every single day. I feel so

much better now that my closet is in order! I am SO HAPPY with what you did. It's a huge

improvement in so many ways. Thank-YOU, Thanks-YOU, Thank-YOU!

~ Margo
Preparing Homes for Market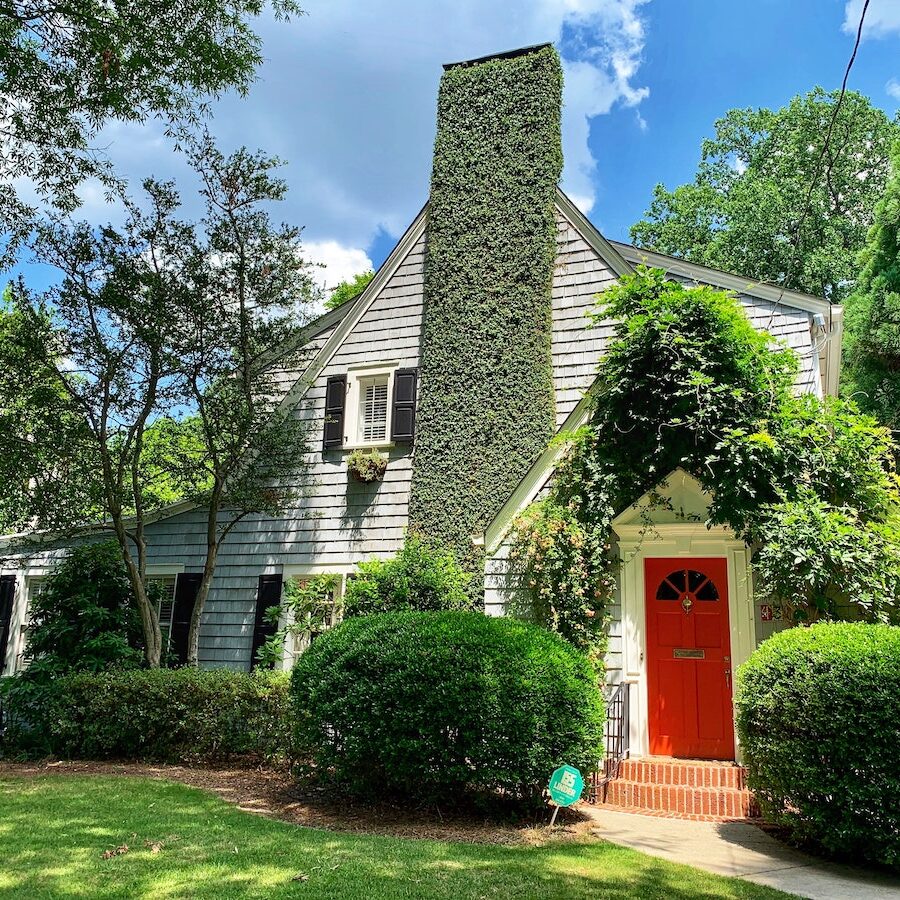 Congratulations! You've decided to sell your home…but you start to panic when you look around and realize that it simply doesn't look as good as it you know it should. You can't possibly imagine showing your home in its current condition.
Thankfully, Rock Your Space specializes in helping homes look their best when the For Sale sign goes up in the yard. From one-bedroom condos to large luxury estates, we target "the spaces that sell" and prepare your home for showings, photos, and video shoots.
Commonly, we stage with furnishings already in the home, reducing or eliminating the need to rent "props" or purchase placeholders. As a realtor herself, Kelli knows how to showcase exactly what potential buyers want to see.
 "Thank you for rescuing us this year as we get ready for our new baby! I was given

a Rock Your Space gift certificate at my baby shower and this was one of the best

gifts ever for anyone looking for organization help!"

~ Sara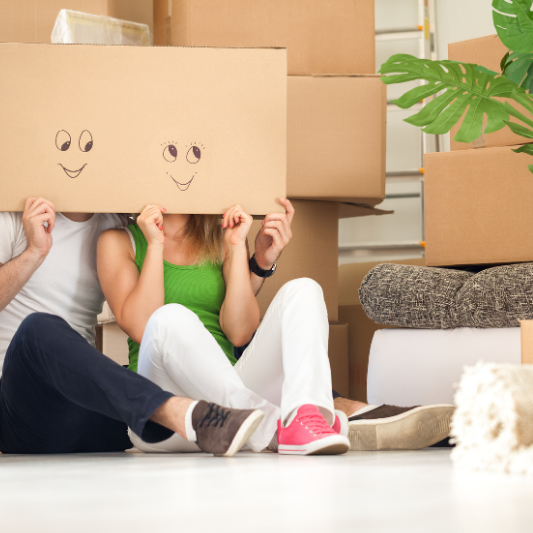 Are you getting ready to move but dread the thought of packing and unpacking your items? Did you move months ago, only to find that you still have unopened boxes stacked in the garage or basement?
That's where Rock Your Space comes in. Our goal is to get you moved in and settled once and for all. Why unpack and find yourself wanting to move everything around days or weeks later, when Kelli can help you get it right the first time? Your items are unpacked and organized, and your essentials are stocked. We'll work with you to get you settled the right way, the first time.
Moving day never looked so good!
 "I have always found moving to be very stressful and in the past it has taken me months to get settled.

This time I called Kelli at Rock Your Space and what a huge difference it made!

Kelli was an absolute joy to work with and she got us all unpacked and organized so quickly.

Now I won't be dreading our next move. I will just call Rock Your Space and know it will be handled!"

~ Karen
No matter what organization needs you might have, we are here to make your life easier. We've got this!

The quickest way to get started is to shoot a text or call Kelli! 626.318.0497. We can quickly touch base on your immediate needs and what you are looking for!