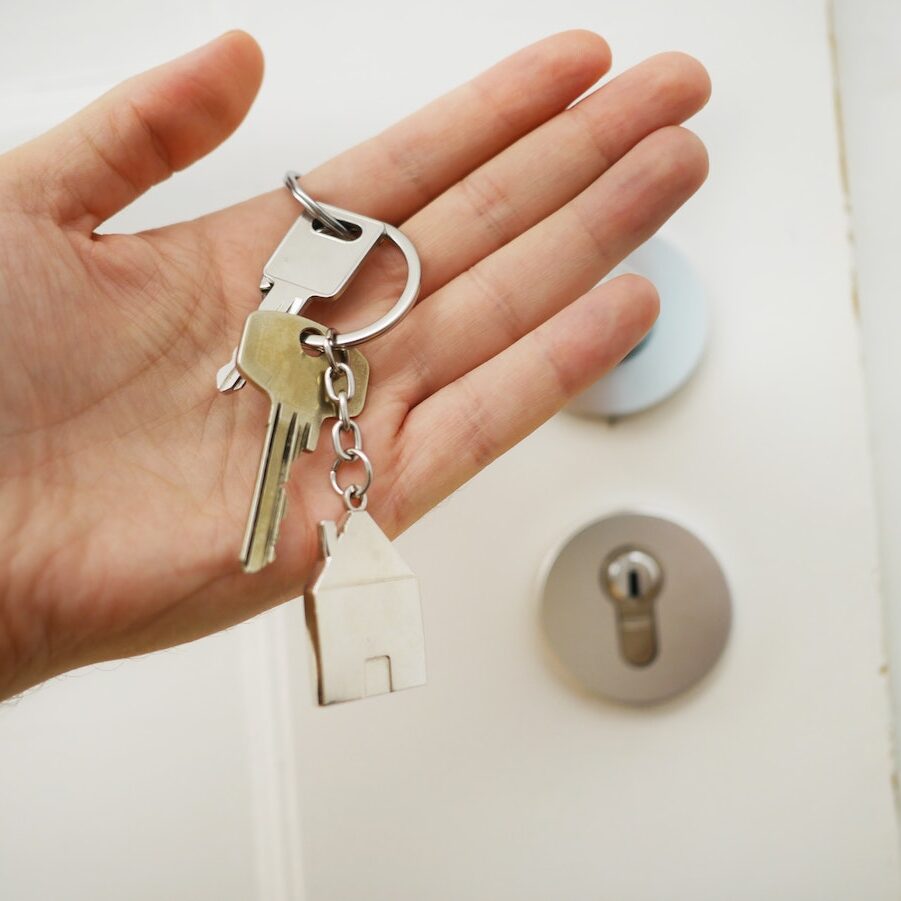 Whether your clients are preparing their house for market or just closed on their dream home, Rock Your Space provides a sense of calm and order in what can be a very chaotic time. Should your clients reach out to us directly, or receive a wonderful RYS gift certificate for our services at closing, we roll out the red carpet and give your clients the 5-star treatment.
In addition, we offer special realtor pricing & beautifully prepared gift cards to present at the closing table – the perfect ending to a home buying process which will forever be remembered by your client.
We can't wait to welcome your client into their beautifully organized home! 
Special Services for Realtors
Preparing Homes for Market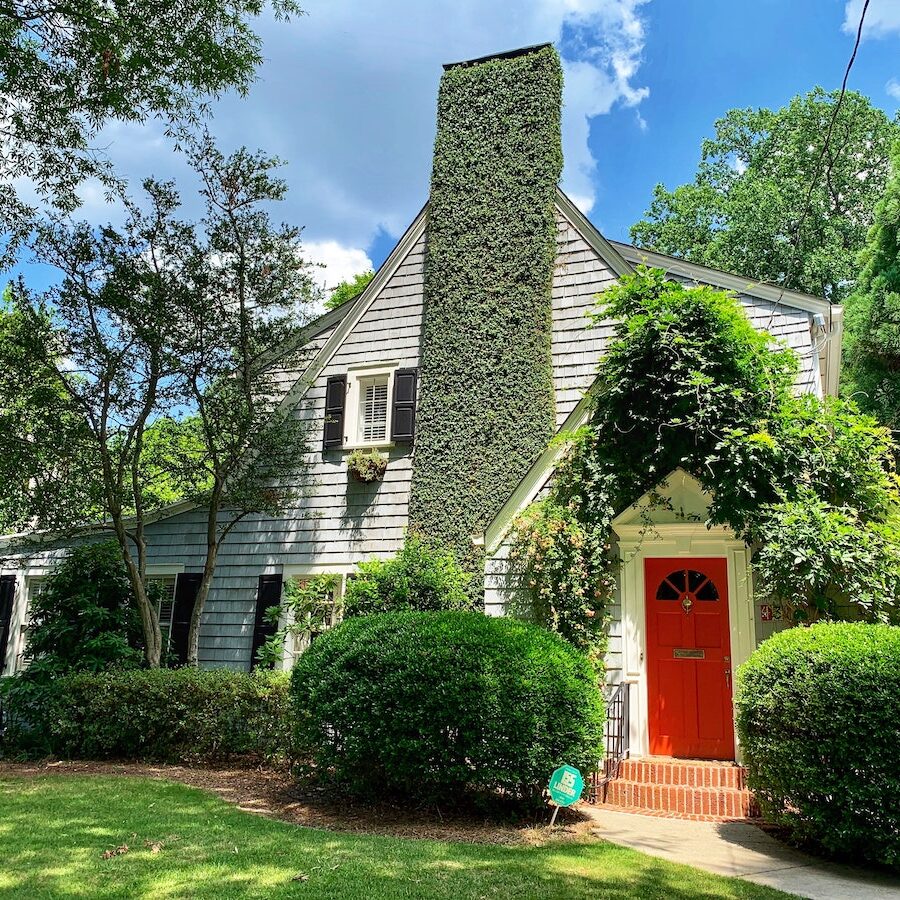 We prep homes for market so you don't have to!
We bring out the best features of your clients' home by decluttering, packing away personalized nonessentials and highlighting key attributes. Once it's been "rocked," your listing will be ready for showings, photos & video shoots.  Many homes don't show as well as they should – unless we've been there first!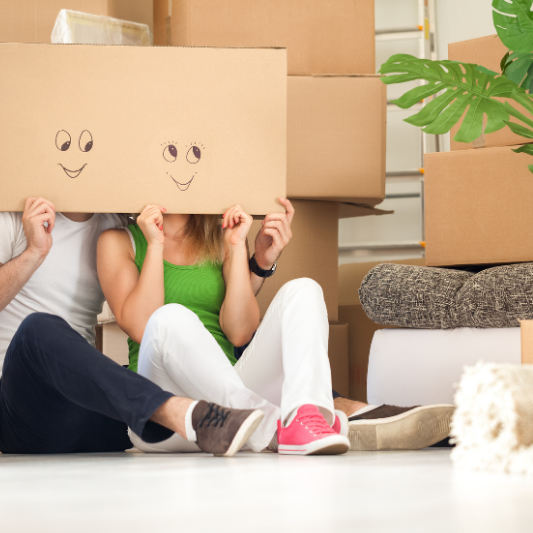 Moving day never looked so good!
Agents know that moving is one of life's most stressful life events. But for many clients, the real anxiety begins once escrow closes and they find themselves surrounded by boxes and chaos. Where to begin? With help from Kelli and Rock Your Space, of course!
Rock Your Space Gift Certificate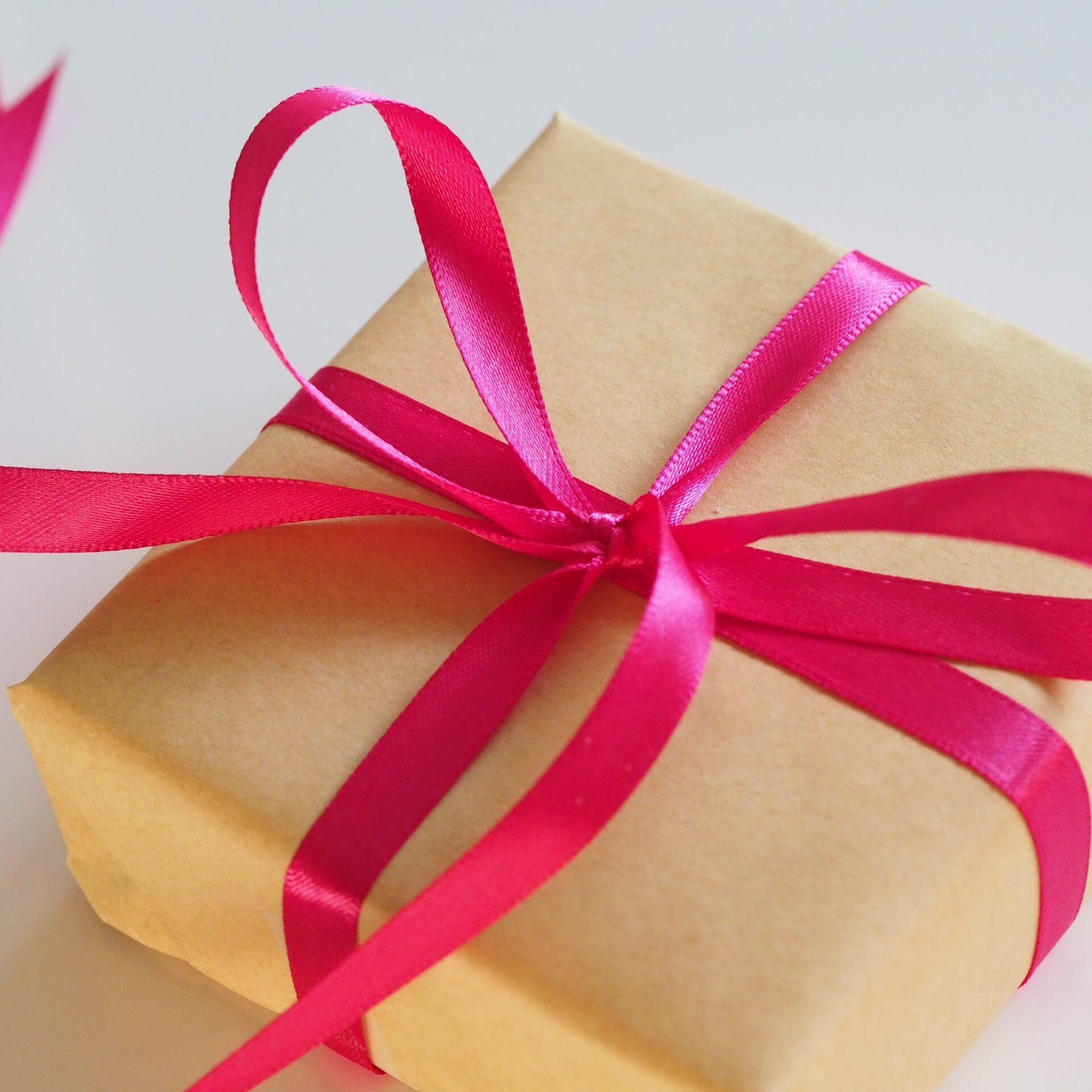 Looking for the perfect closing gift? This is it.
Our gift certificates were created specifically with realtors and their clients in mind. Closing gifts are nice, but the gift of an extra set (or two) of helping hands to get them settled into their new home as quickly as possible just might be the highlight of their move. Most move-ins can be completely finished and organized within a matter of days! This is what we do, but your clients will have you to thank!
Ready to find out more?
Get in touch to find out how we support realtors!
 A few years ago, I finished my house remodel and was ready to move back in, and the thought of planning, unpacking, and organizing were just too much with three little kids and a busy career as a Realtor. A friend's timely tip led me to Kelli Pastula at Rock Your Space. It was the best decision; Kelli put into motion what I dreamed of with my remodel... an organized home that I was able to maintain even two years later. I was so impressed with Kelli, I have gifted hours with Rock Your Space and a housewarming gift, and my clients love her!  -Bernadette "Bernie" Pittroff, Compass Realty